SDG 7: Affordable and Clean Energy for All - Youth Lighting up the World
A Closer Look at Solar for Life's Role Editor's Note: This is a piece in a collaboration series on the..
How to Help in a Global Refugee Crisis
A staggering number of people have been displaced, a large portion of them Syrians. Those moved to send financial aid can find some of the best bets here.
2015-12-29 10:55:53 on Philanthropy
near Rome
Nearly 60 million refugees today, more than ever before in History, and 11 million of them are Syrians...Think of it, the magnitude of such flows is groundbreaking. For example, from a quarter to a third of the total population in Lebanon is...Syrian! A similar proportion of foreigners among us in Europe or America is simply unthinkable...Yet, in Europe, we react to the news that over a million refugees have reached our continent this year...yet only 190 of them have been "officially resettled"... http://www.nytimes.com/2015/12/26/your-money/how-to-help-in-a-global-refugee-crisis.html #refugees #aid
Is the Grand Bargain a Big Deal?
2016-11-14 19:00:15 on Philanthropy
near Rome
What it is. There's a lot of talk about it (it was adopted at the World Humanitarian Summit held last May) but today (November 14) it caused problems at the World Food Programme's Executive Board meeting (it started over 2 hours late, at 12:30 instead of 10 am) because of delegates wrangling over how to incorporate it in the WFP Strategic Plan (2017-2021) - Answer: it wasn't (or at least, only partly) http://www.irinnews.org/analysis/2016/05/24/grand-bargain-big-deal
GHL is a cross-sector partnership of leading humanitarian organisations working together to tackle common challenges, envisions more efficient, effective and sustainable humanitarian action as a re…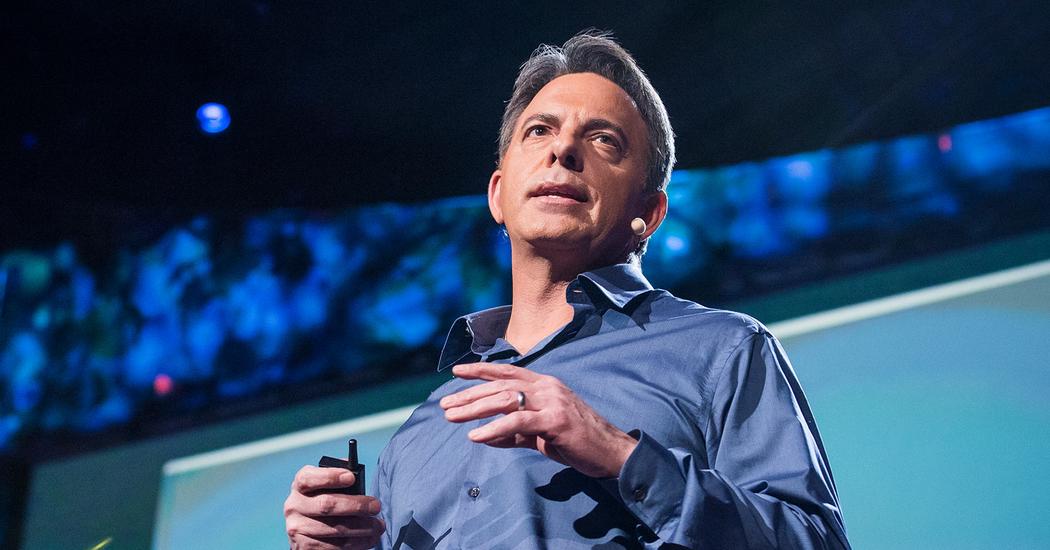 Dan Pallotta: The way we think about charity is dead wrong
Activist and fundraiser Dan Pallotta calls out the double standard that drives our broken relationship to charities. Too many nonprofits, he says, are rewarded for how little they spend -- not for what they get done. Instead of equating frugality with morality, he asks us to start rewarding charities for their big goals and big accomplishments (even if that comes with big expenses). In this bold talk, he says: Let's change the way we think about changing the world.
Colbert gives a huge gift to South Carolina students
Comedian Stephen Colbert announced Thursday that he would fund every existing grant request South Carolina public school teachers have made on the education ...